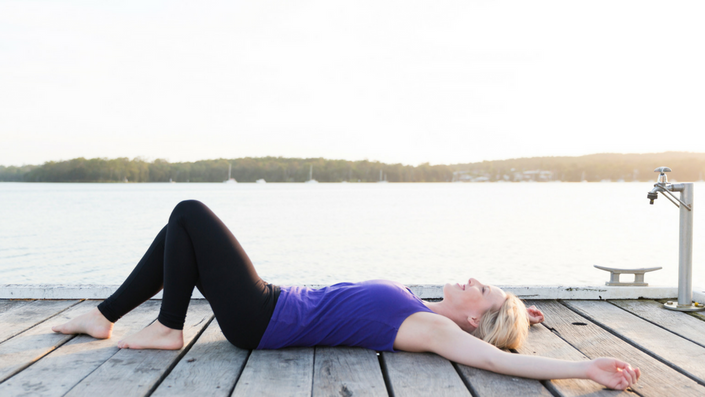 Learn to Manage Your High Functioning Anxiety
Practical tools, coping strategies and methods to help those with HFA release control and find calm
Watch Promo
Enroll in Course

Worries a lot? Only accepts perfection? Overanalyses everything?
Has high ambitions? Gets startled easily?
Then this is the course for you. High Functioning Anxiety is when an individual has many anxiety related symptoms but continues to outwardly perform and succeed. It's when the individual is excellent at covering up their struggle through achievement, and has perfected looking like they've got it all together by functioning at a high level.
If you experience any number of the following High Functioning Anxiety characteristics, then this course is for you:
Excessive worry
Feeling on edge, restless and ready to go all the time
Perfectionism
Being told you're an 'Type A Personality'
High ambitions
Constant multitasking and busyness
Detail oriented and organised (you probably love to-do lists!)
Difficulty sleeping and frequent tiredness or lethargy
Over thinking
Overly busy schedule
Being known as the 'go-to person' because you solve problems and never say no
Over-analysis
Constantly living in the future - "One day I'm going to… Then I will…"
Rumination (going over and over past negative or stressful events in your mind)
Need for reassurance and detail clarification eg. checking directions multiple times
Being easily startled
Mental and physical fatigue
Appear calm on the outside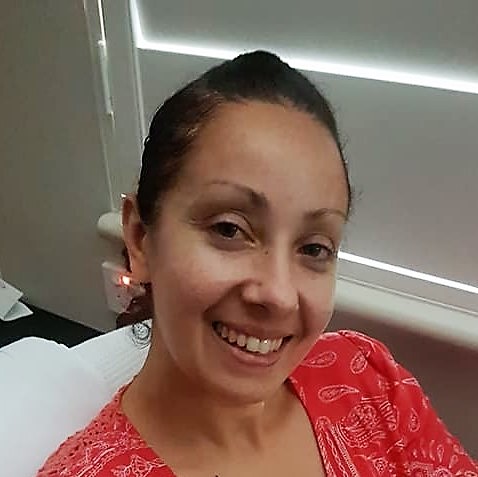 "Instead of being filled with fear and anxiety, I feel empowered and positive about what lies ahead. Working with Tammi has given me so much self belief and confidence that it has literally changed the course of my life and I will be forever grateful! It made such a difference that I now run my own counselling and meditation practice!"
- Lenore Pearson, Artemis Meditation & Holistic Counselling
How much time do you need to dedicate to this course per week? Just two hours! Having been designed for busy people, this course aims to fit in with your schedule and help you find more peace in yourday to day life.
By the time you've completed the course, you will be armed with an understanding of why you function the way you do and have practical tools and techniques to help you manage your high functioning anxiety. You will have a tribe of people to learn alongside of you that just get it. They understand the constant exhaustion, the tired-but-wired feeling, the highs that come with achievement and the worry about things not being perfect.
This 6-week online LIVE program starting mid-2019 (exact date to be confirmed) includes:
Weekly live group coaching sessions
Weekly healing meditation recordings
Weekly tasks to complete
Simple how-to video content on ways to manage your High Functioning Anxiety
Worksheets, activities and techniques to put into place immediately
Guidance on building up a daily self-care routine
Private Facebook community
BONUS: Video content including expert guests:


Melissa Browne (Author of Unf*ck Your Finances & More Money For Shoes, Sydney Morning Herald Columnist and Money Expert) on the link between money and anxiety
Alexx Stuart (Author & Creator of Low Tox Life) on living a low tox life to help ease anxiety
Some of my journey with High Functioning Anxiety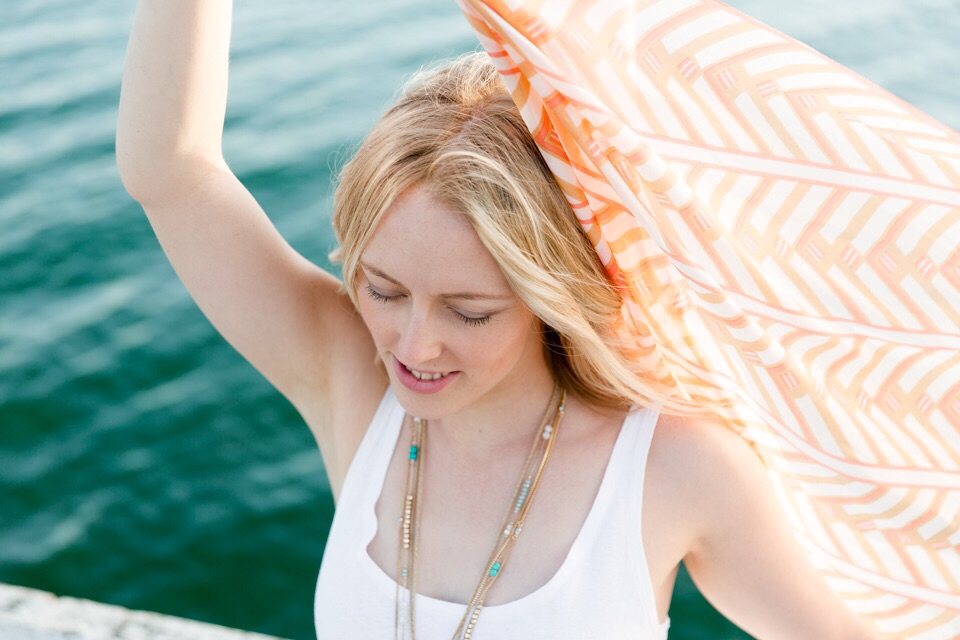 For most of my life I overanalysed everything and the fatigue that came with that wasn't recognized by a traditional anxiety diagnosis. When I heard about High Functioning Anxiety, the relief that swept through my body was palpable, finally a reason why I got good result in my life but felt on edge all the time.

The more I explored and learned about this little-known variation of traditional anxiety, I realized how prevalent I was amongst my clients and friends. I set about creating a specific approach to overcome the symptoms nd create peace of mind – without feeling out of control.
This course allows you to take part in a beautiful community of other like-minded people who get what it's like to love list making, efficiency and holding other people to crazy high standards.
My wish is to help you feel more balanced and grounded without losing your mind or ability to achieve.
Course Curriculum
Introduction
Available in days
days after you enroll
WEEK 1 - Perfectionism: Acknowledging & Managing it
Available in days
days after you enroll
WEEK 2 - Relationships: Not holding Everyone to Impossible Standards
Available in days
days after you enroll
Your Instructor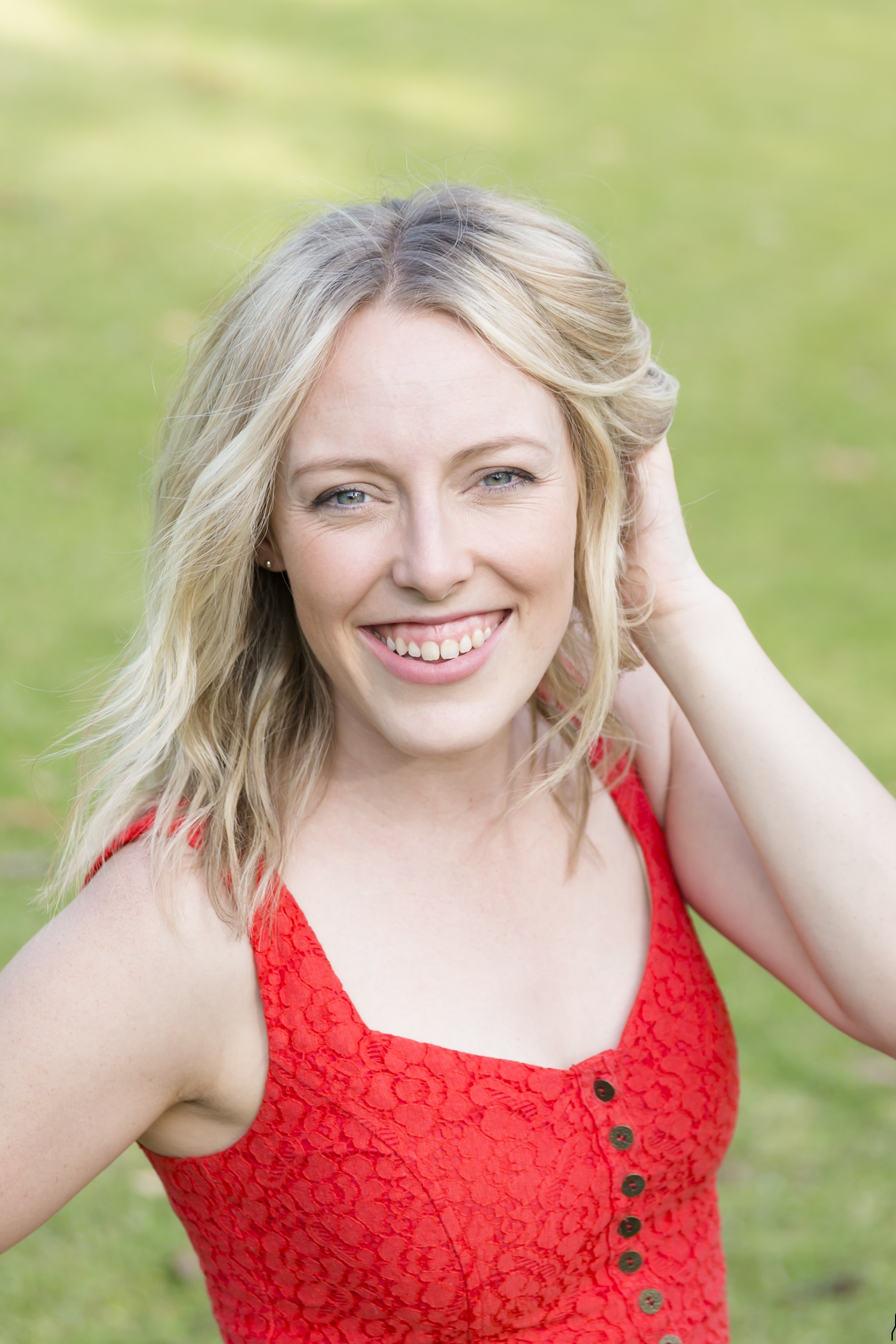 Tammi Kirkness is an international speaker, life coach, author and spiritual teacher. She's partnered with companies such as LinkedIn, Nestle, kikki.K, NSW State Government and regularly works with those at a crossroads who want more from their life. She has a special interest in working to help people manage perfectionism, high functioning anxiety and in facilitating the enhancement of self-love in their daily practices.

Based on her tertiary studies in psychology and her own experience with high functioning anxiety, she has synthesized and created these techniques and more to help others manage their lives with grace and become their best self.

She also:
• Studied under monks in India
• Is a qualified yoga teacher
• Teaches mindfulness and meditation
• Conducts energetic healings
• Founded VisionScope Coaching, a Sydney-based Life Coaching Practice
• Is the author of The Panic Button Book, available globally

Tammi has partnered with the following brands in helping their staff and clients achieve greater wellness:

Please note that traditional psychological interventions such as cognitive behavioural therapy are not covered in this course. If you would like a conventional approach, please reach out to your local psychologist or GP.
N.B. If you feel you may need a clinical level intervention or medical assistance please see your local GP or psychologist. This course does not replace medical advice and if you feel there is an emergency, please dial your country's emergency service immediately.
Frequently Asked Questions
When does the course start?
The course commences on mid-2019 with a module released each week for six weeks. Even though you can enrol any time, closer to the date we'll let you know when the exact kick off date is.
How long do I have access to the course?
Always! After enrolling, you have unlimited access to this course for as long as you like - across any and all devices you own.
I'm pretty busy, how much time do I need to set aside per week?
I hear you, once you add up the live meditations and the weekly content, you'll need to set aside around 2 hours per week. The good thing is, you can do it at your own pace, so if you've got a particularly busy week, you can catch up the following one.
What if I have other commitments during the six weeks?
The course is designed to be able to fit around your schedule! There will be live group coaching calls, but if you can't attend them, they'll be recorded and uploaded for you to do when it suits :)
What if I don't like the course?
I am so proud of this course and everything that's contained in it that I've created a 100% satisfaction guarantee! If by the end of week two, you've realised that this course isn't for you, simply shoot me an email and I'll refund your money straight away. So that I can ensure that you've given the course a proper crack, you'll simply need to send through your worksheets filled out from the first two weeks before your refund is issued. Peace of mind!
Do I get a certificate of completion?
No, this course is not affiliated with any tertiary educational facility, it's purely to help you manage your High Functioning Anxiety by learning additional techniques and fostering a greater understanding of how your mind works.
I'm already seeing a coach, counsellor, therapist or reading self help books, can I do this course alongside those?
Absolutely! If something's working for you keep with it! This course can be utilised as a complement what you're already working on.
I'm not super anxious, is this course still for me?
If you have even one of the symptoms listed above, this course has been designed to benefit you. Additionally, because the basis of the techniques and style taught is grounded in holistic living, everyone can benefit by learning to be even being more mentally healthy.
Why was this course created?
In working one on one with clients in my life coaching practice, I've seen this holistic approach to anxiety work tremendously well and now I want to spread the support! My desire is for this information, growth and peace to reach more people in a way that fits in with their lifestyle. Enjoy xx